Aviation Training Center / ATO
EFFECTIVE, COST-EFFECTIVE, ENVIRONMENTALLY FRIENDLY.
With its own ATO, Star Wings offers a wide variety of courses and individual training solutions. We are approved and certified in accordance with the new applicable EASA requirements (EU Regulation 216/2008), which, under the given conditions, requires an FFS (Full Flight Simulator) for initial training as well as for refresher training and renewal training whenever possible. The Star Wings Aviation Training Center is ideally located at Dortmund Airport.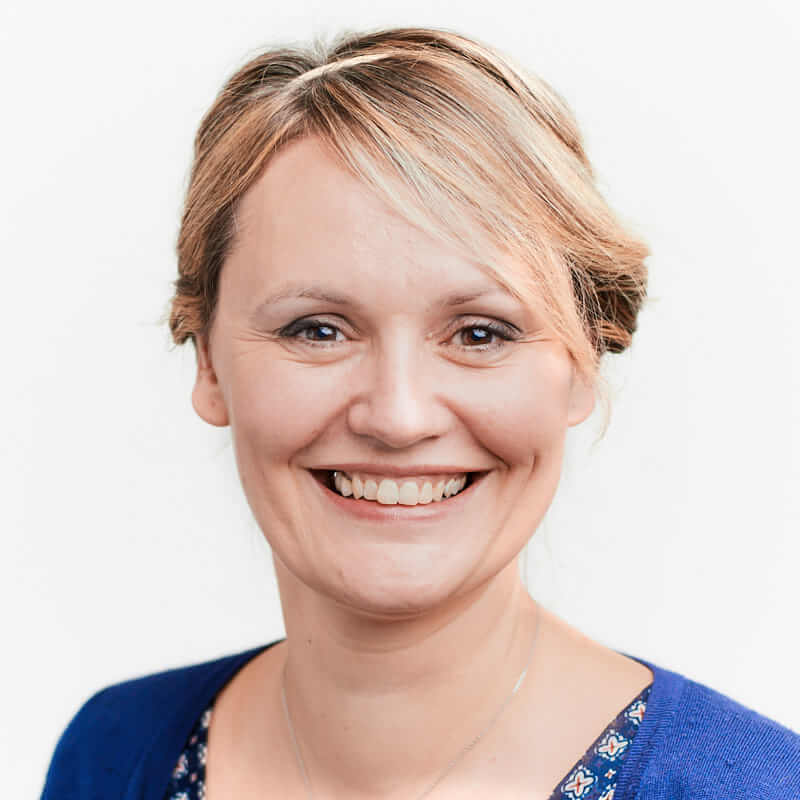 Donata van der Mescht
As the only private provider of a Cessna Citation 525 / CJ3 Full Flight Simulator (level-D) in Europe, we are not only able to carry out type rating training much more effectively, but also more cost-effectively and environmentally friendly. In this way, dangerous situations and system failures can be simulated safely, which would never be possible in an aircraft.
We offer you the opportunity to rent our simulator. For price information and available dates, please contact our customer service at ato@star-wings.com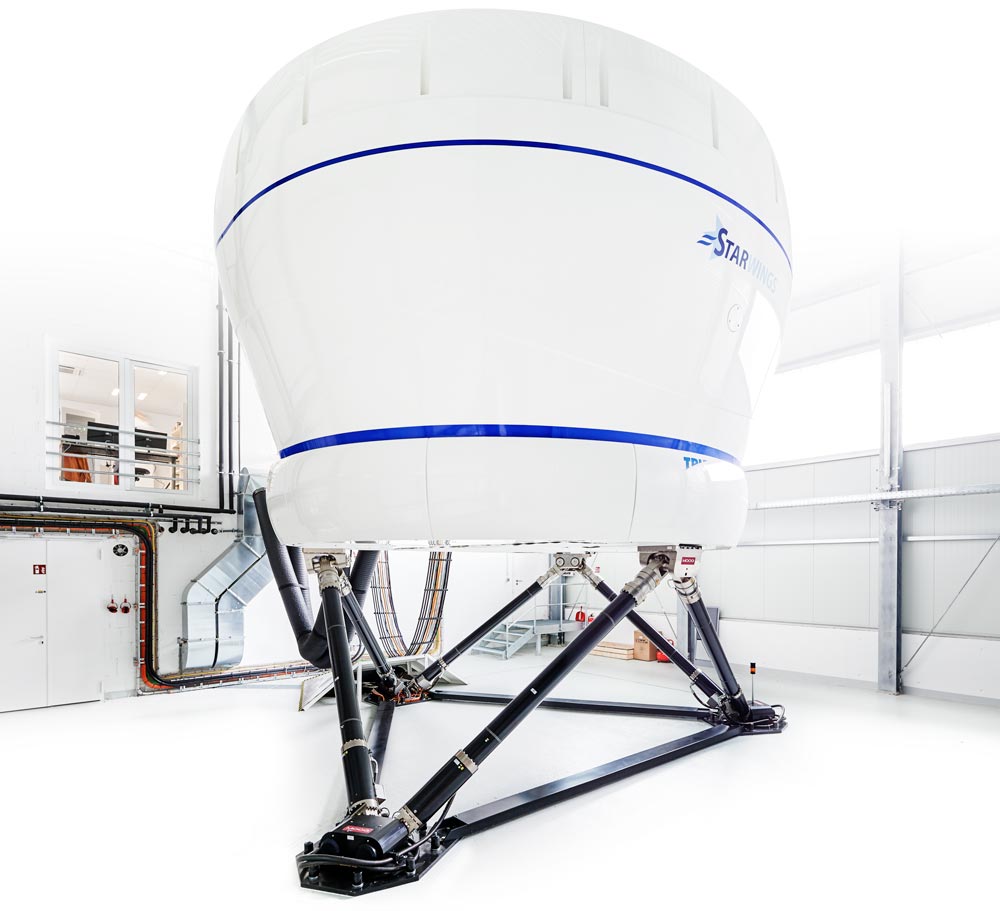 UNTIL THE START OF THE NEXT TYPE RATING COURSE
In addition to the actual type rating, we also have the entire range of other training courses on offer, which is constantly being expanded:
Difference Trainings
Recurrent Trainings
Right Hand Seat Training
TRI/TRE-Training
Collins 3000 FMS und
ProLine 21 Training
LPC/OPC-Checkflüge
P-RNAV (RNP1)(GPS-Approach-Training)
B-RNAV (RNP5)(GPS-Approach-Training)
Fire-Fighting-Training
Security-Management Training
Safety-Management-Training
Dangerous Goods Training
Type-Rating-Instructor
RVSM Training
CRM Training
ADS-B
HPA
Upcoming & Planned Courses
Initial Type rating Course (C525)
TRI Refresher Course
Initial Type rating Course (C525)
Course start: 29.11.2021


To register and for more information, please contact Customer Service at ato@star-wings.com
TRI Refresher Course
TRAINING INFORMATIONS AS PDF DOWNLOAD
We use the Star Wings course newsletter to inform you about upcoming courses and training. First of all, you will receive all the information you need when new type rating or TRI refresher courses are planned and you can secure your place immediately.