Your Career at Star Wings
Dear Sir or Madam,
Thank you for your interest in working for our company. You can find the current job postings below. Please note that Star Wings is looking for German-speaking employees. All job offers are written in German.
Please note, due to the large number of applications received, we are unable to respond to all emails individually. We appreciate your understanding and nevertheless wish you all the best and much success in your job search.
Please change the website language to view career offers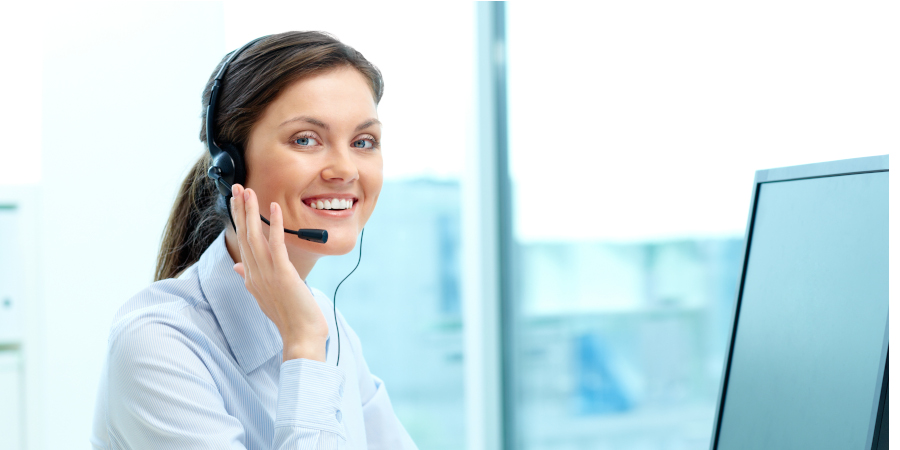 CUstomer service in Vollzeit
Zur Unterstützung unseres Aviation Training Centers suchen wir zum nächstmöglichen Zeitpunkt einen Mitarbeiter im Customer Service (M/W/D) in Vollzeit
Finanzbuchhaltung in Vollzeit oder Teilzeit
Zur Unterstützung unseres Teams suchen wir zum nächstmöglichen Zeitpunkt eine/n Finanzbuchhalter/in (M/W/D) in Vollzeit oder Teilzeit
Finanzbuchhaltung in Teilzeit
Zur Unterstützung unseres Teams suchen wir zum nächstmöglichen Zeitpunkt eine/n Finanzbuchhalter/in (M/W/D) in Teilzeit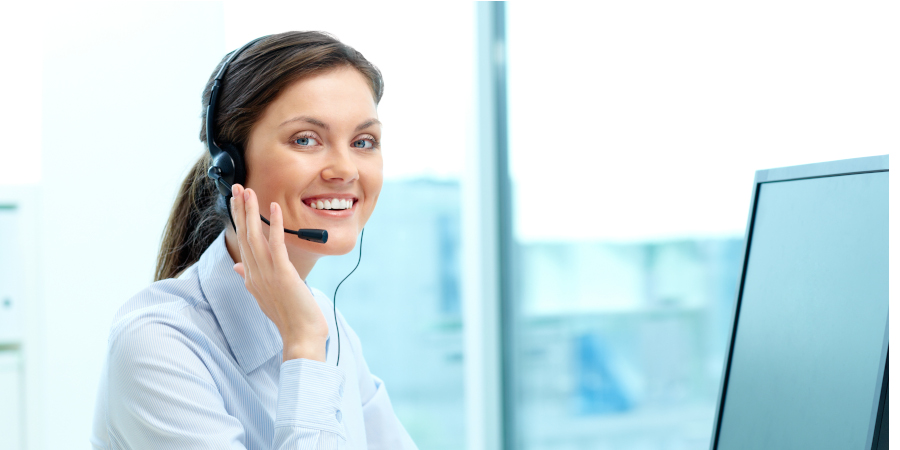 CUstomer service in Vollzeit
Zur Unterstützung unseres Aviation Training Centers suchen wir zum nächstmöglichen Zeitpunkt einen Mitarbeiter im Customer Service (M/W/D) in Vollzeit
Finanzbuchhaltung in Vollzeit oder Teilzeit
Zur Unterstützung unseres Teams suchen wir zum nächstmöglichen Zeitpunkt eine/n Finanzbuchhalter/in (M/W/D) in Vollzeit oder Teilzeit
Finanzbuchhaltung in Teilzeit
Zur Unterstützung unseres Teams suchen wir zum nächstmöglichen Zeitpunkt eine/n Finanzbuchhalter/in (M/W/D) in Teilzeit